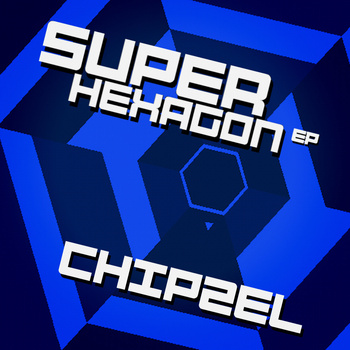 Look! It's Wednesday, and here's some video game music right on time! Almost like a real site with a plan and deadlines and everything. Admittedly this week's soundtrack is a short one, tiny even, but crammed full of pure chiptune goodness. If you liked PPPPPP then the Super Hexagon soundtrack is for you.


By the enormously talented Chipzel, this three-track album is a joyous celebration of what makes chiptune great. The standout star though is track 3, Focus. I can't even listen to it without imagining myself playing something pixelated and frenetic, blissed out in the zone while my toes tap along and my fingers twitch though the levels.
In fact, just writing about it makes me need to go and play something sprite-based.
---